Company > Careers
Join our team: Careers with elasto.
Let's take off together: we are always looking for bright minds with vision to enrich our growing team. Are motivation and teamwork important to you? Then explore our job opportunities and discover your personal possibilities. We are also happy to receive unsolicited applications!
Are you looking for an apprenticeship with prospects? As a recognised training company, we offer exciting apprenticeships in a wide range of areas. Apply now!
Vertrieb
Published at 04-25-2023

Sulzbach-Rosenberg
E-Commerce
Published at 02-07-2023

Sulzbach-Rosenberg
Produktion
Published at 03-28-2023

Sulzbach-Rosenberg
Werkzeugbau
Published at 10-04-2022

Hohenstadt
Ferien-Jobs für Schüler (m/w/d)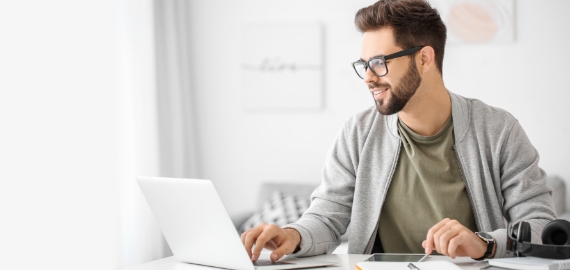 Personal development.
The future belongs to digital and agile training opportunities! That's why we at elasto have decided to break new ground in the areas of training and ongoing education. With the help of the Masterplan eLearning platform, we promote a digital learning culture and offer each employee ongoing training with a personalised learning world. Agile working methods are extremely effective in personal development and also promote professional development for individuals. For this reason, each employee has one hour of weekly working time available for personal training.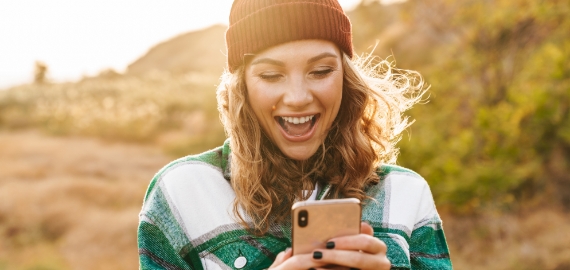 Corporate benefits.
All products from the elasto shop can be purchased privately by our employees at discounted rates. elasto is also a partner in an extensive corporate benefits programme, with a wide range of discounts that are only available to employees. Renowned suppliers make their products and services available for special prices. The advantage: significant discounts and exclusive services! This benefit is available to the elasto team free of charge. The portfolio of attractive offers is expanded monthly with new providers and offers. A monthly newsletter (available upon request) informs employees about new products and services.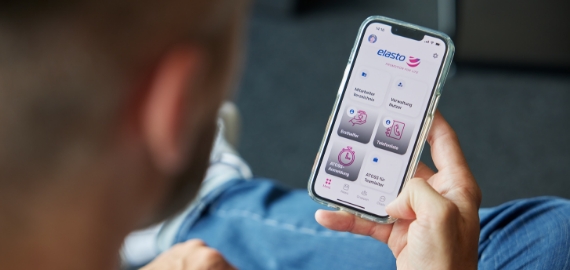 Digital Communication.
Exchange and communication with our workforce are important components of elasto's corporate culture: personal conversations are essential for us as a family business. For fast and efficient communication, we also use the elasto employee app. It can be used across all locations and enables us to address target groups with relevant information. This ensures that our employees are kept up to date and are always provided with the latest company news. We are continuously expanding the use of the app, creating more and more benefits for our employees. This makes it possible to ensure the targeted flow of information to employees within the company at all times.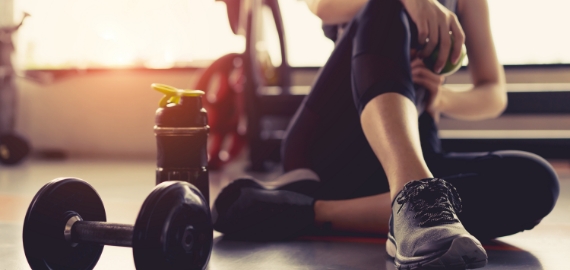 In-house Fitness.
elasto offers special health management benefits for all employees. The modern gym on the company premises is available to all employees. The gym includes various training equipment, a sauna, showers, changing rooms and numerous lockers for personal valuables. In addition, a physiotherapist is available to assist all employees.
Employees who work on piecework machines can receive treatment free of charge and without a prescription if needed. All other employees can also make use of this service by presenting a prescription, whereby the co-payment fee is covered by the company.
First-hand experience.
Live reports from the elasto team.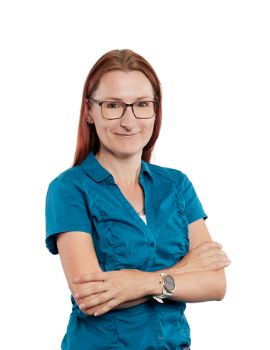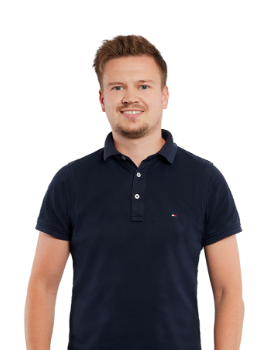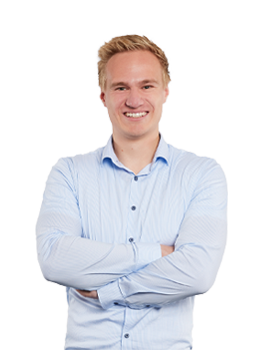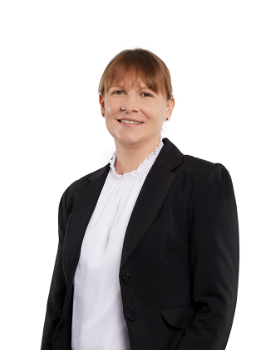 We look forward to receiving your detailed application -
or your speculative application.