We turn your ideas into reality
with unique branding.
According to your ideas, we take over the complete realisation and processing according to your requirements - 100 % individual and everything from one source. We offer the special edge for your ideas. Within a very short time, the production of unique articles ready for series production is possible. We pay special attention to customer proximity and personal consultation throughout the entire process chain.
Production preparation.

Development, technology and quality
Creation of a 3D design and determination of the print sizes.
Inspection and project approval by factory audit (manufacturer qualities, QM system, execution of production).
Finalisation of print sizes and embossing fields.
Creation of 3D prototypes and samples.
Adhesion and behaviour tests.
Sampling of the desired colour shade.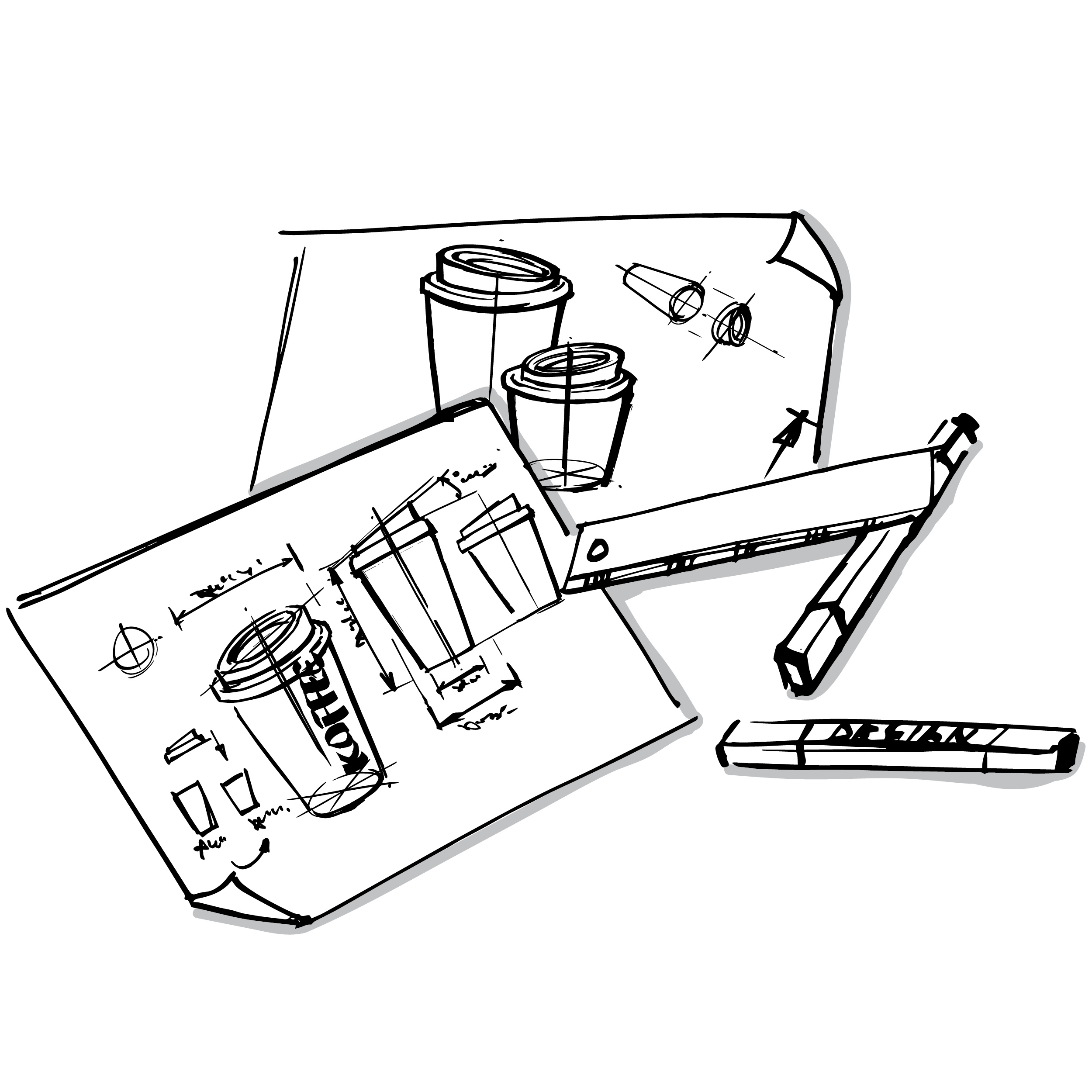 Manufacturing process.

Production and finishing.
Sampling of the tools.
Finalisation of the quantities.
Production in the injection moulding shop in 3-shift operation.
Customer approval on the basis of a pre-production sample during the production process.
Extensive visual inspection of all production parts.
Determination of the finishing process in the print shop.
Production in 2-shift operation.
Meticulous quality control of the printed products.
Production of instructions, stickers, etc.
If necessary, assembly of individual parts.
Quality control.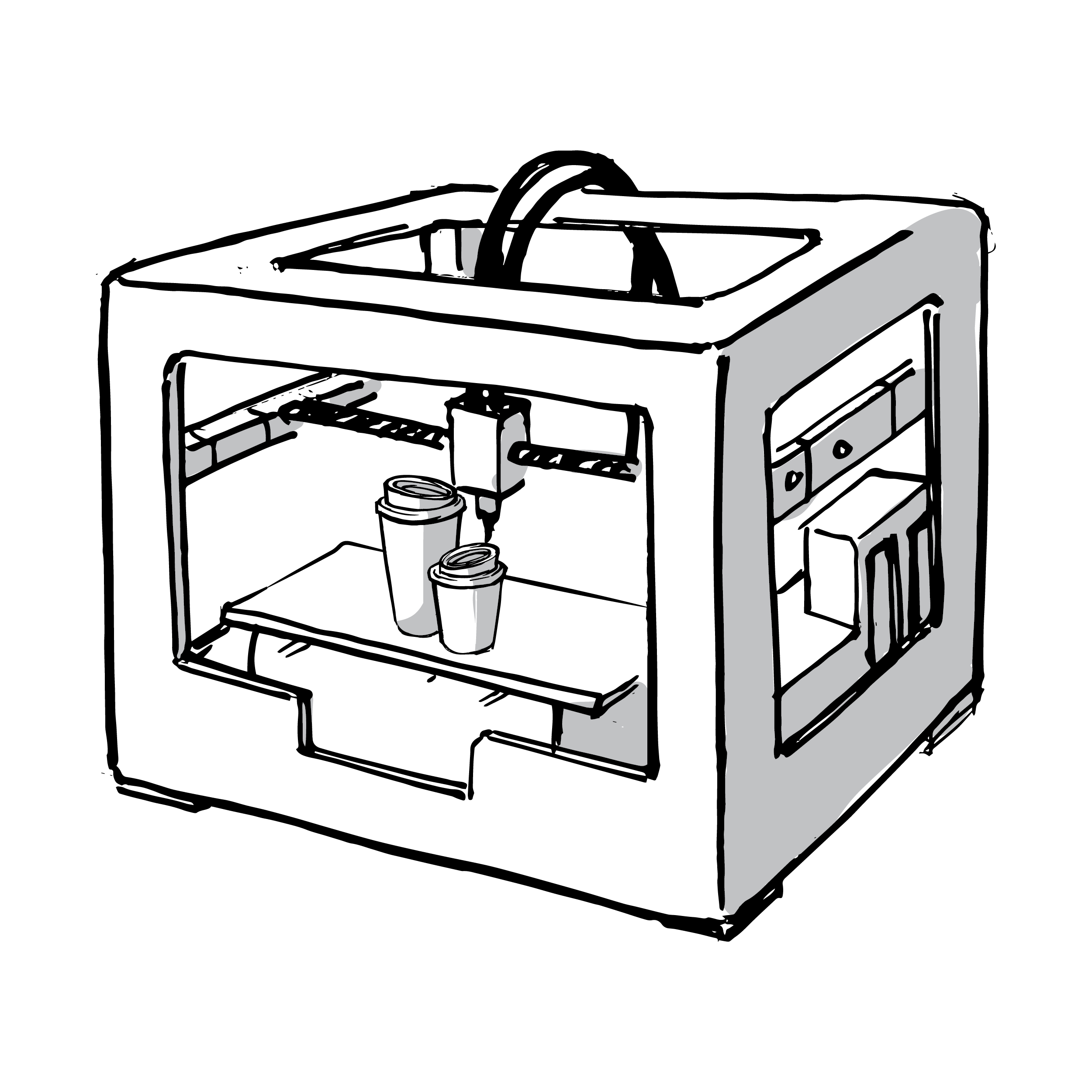 Completion.

Service from start to finish.
Final inspection of the items.
Packaging in polybags and shipping cartons.
Labelling according to required standard.
Delivery on schedule, in partial quantities if required.
Excellent customer service throughout the production process.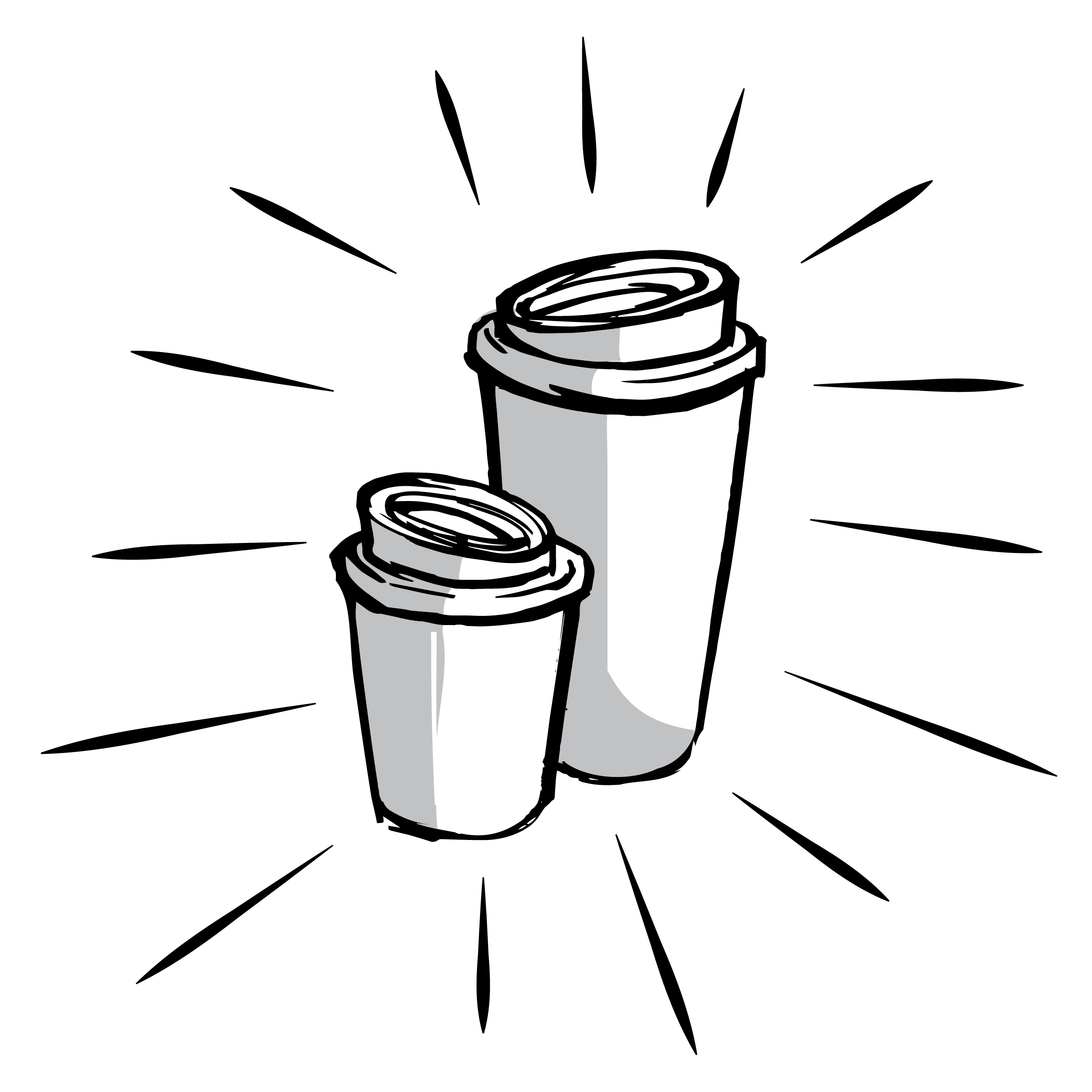 up2u Reusable Cups MuC My useful Cup
®
Together with edding, we have produced two unusual customised products.

The vacuum jug in edding's corporate colours and design has a capacity of 500ml and looks like a "real" edding pen.

The specially created bottle opener in edding design also impresses with its utility and stainless steel material.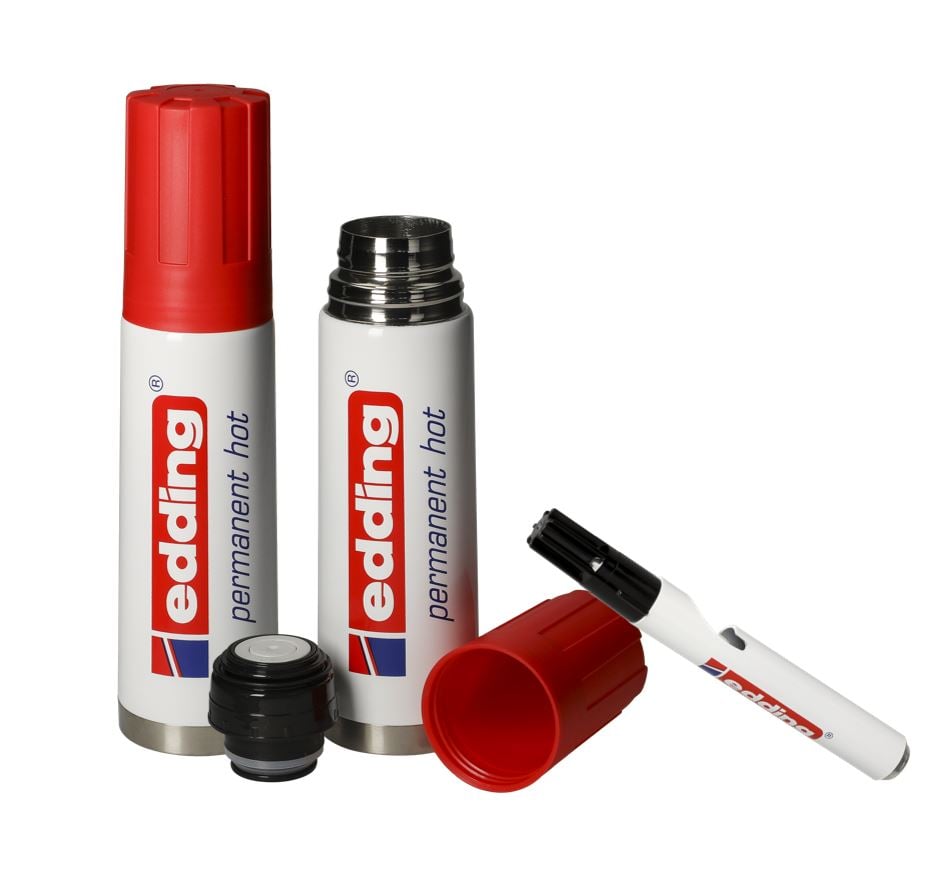 up2u Reusable Cups MuC My useful Cup
®
Together with up2u, we have implemented the foldable reusable cup "MuC My useful Cup®" for sustainable drinks ToGo.
The cool thing about it is, that it is a compact drinking cup for on the go.
It is extremely light and has a capacity of 350 ml. WOW!
Thanks to the textile rubber band, the cup can shrink to a third of its size to save space. It is ready for use in the blink of an eye and is optimally stowed away again after use.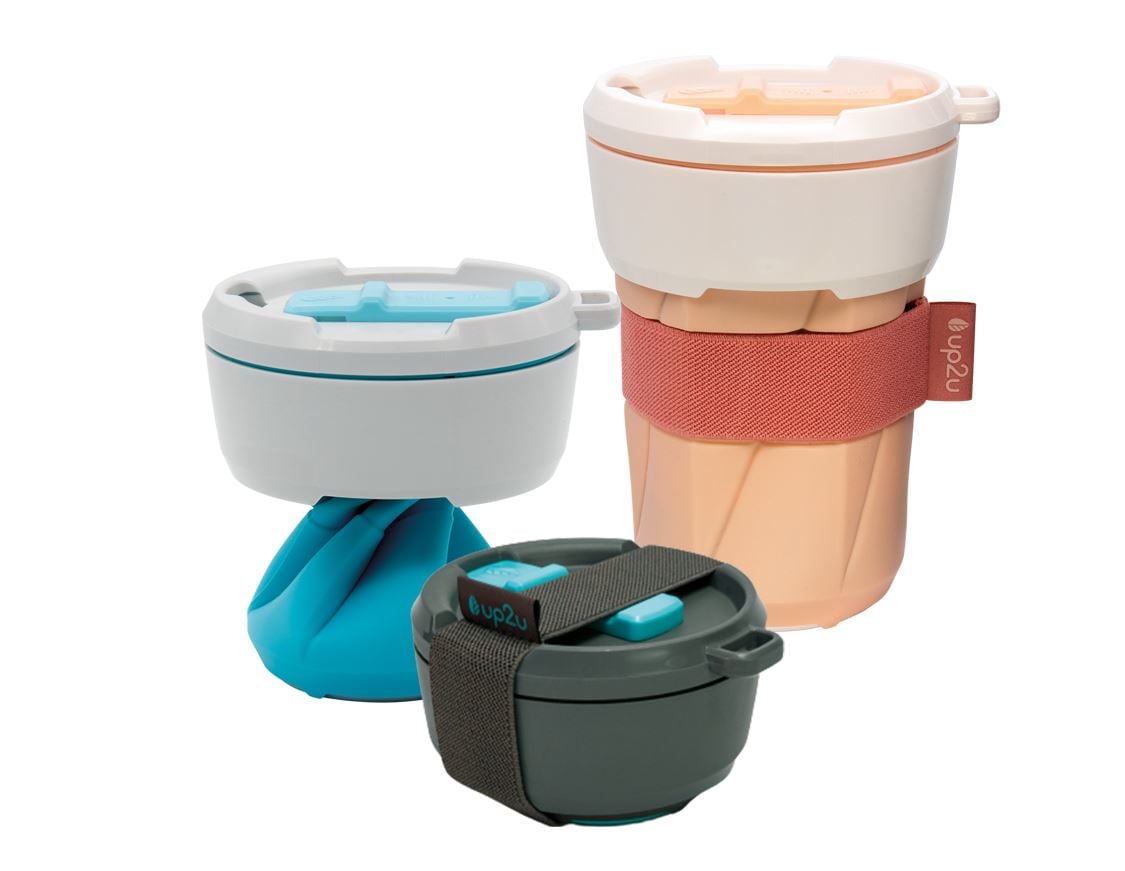 air up® Bottle

*** Exclusively at elasto ***
Together with air up® we have realised this innovative bottle and as the only dealer for the promotional market we also offer it exclusively to our customers.

air up® is the world's first refillable drinking system that gives water flavour through scent alone. In contrast to infused water, for example, the taste is separated from the water. The basis for this is the physiological phenomenon of retronasal smelling. A pod filled with natural aromas (e.g. cherry) is placed on the mouthpiece and as soon as you drink from the straw, you draw aromatised air into the throat along with the water. The fragrance molecules are then perceived as a taste when you exhale.

The bottle in black is made of pure stainless steel (#304), has a capacity of 480 ml and is suitable for carbonated and non-carbonated water. It also keeps water cold for up to 14 hours.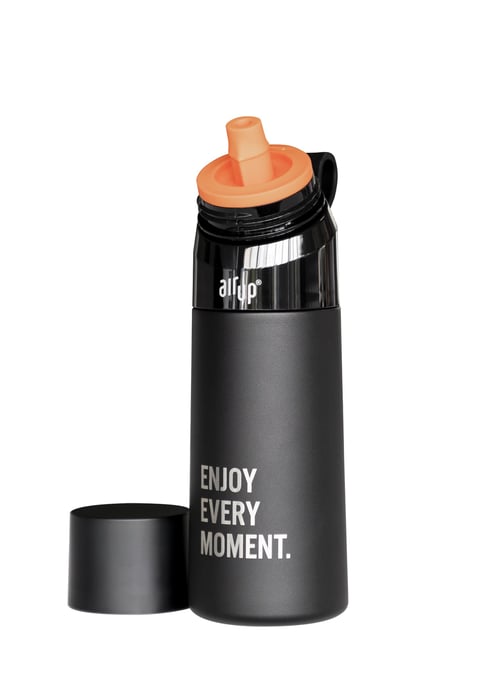 MYMUESLI tea bottle
Together with MYMUESLI, we have created the "TREE OF TEA 2GO BOTTLE SUMMER EDITION" for drinks ToGo.
The summery design is a stylish companion and is guaranteed to harmonise visually with any favourite tea. With its integrated strainer and carrying handle, the 2GO BOTTLE is super practical on top.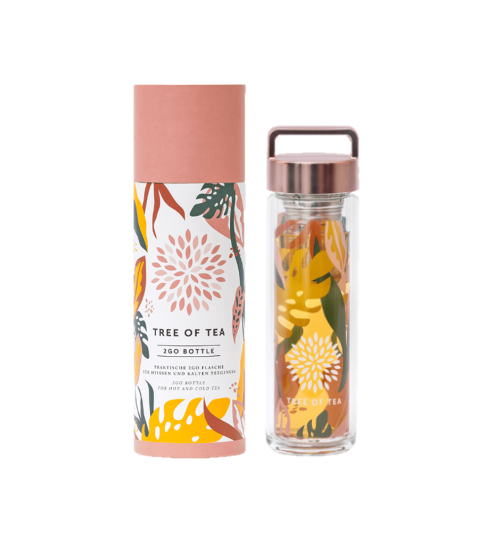 HANS IM GLÜCK reusable boxes
Together with HANS IM GLÜCK Burgergrill & Bar we have created our own burger and salad boxes as well as coffee mugs for ToGo.
The highlight is that the products can be stacked inside each other thanks to recesses in the lid and are therefore safe to transport.
All products are also 100% Made in Germany.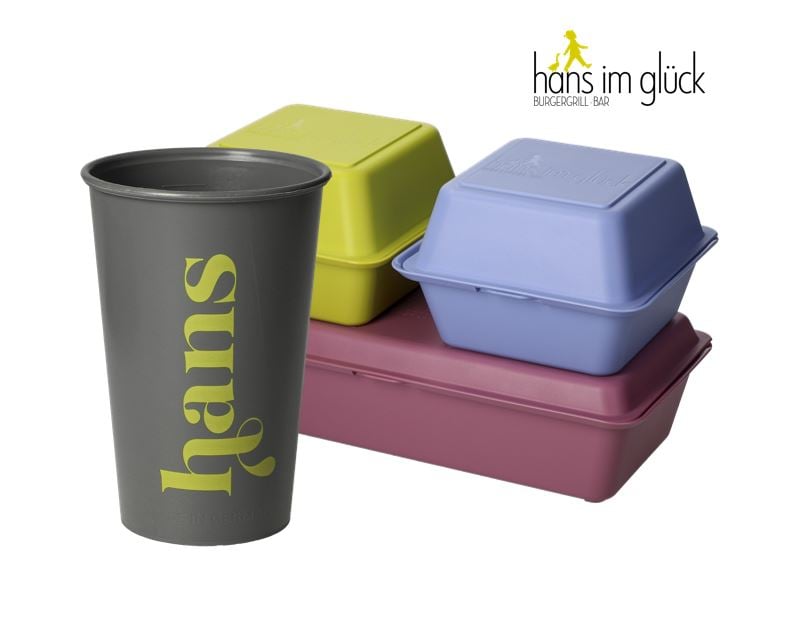 Watering Cans BUGA 2021 ERFURT
We produced a total of 20,000 coloured watering cans as special designs for the State Garden Show in Erfurt. The products are made of sheet metal with a 4-colour all-over print around the body of the watering can and have a filling volume of 5 litre and 1 litre.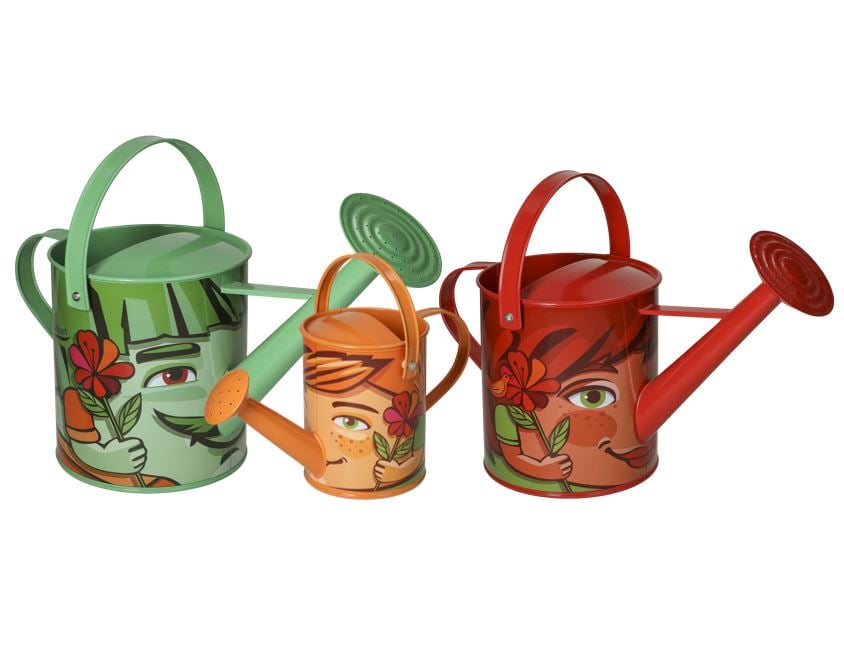 More ideas for customised products.