Company > Sustainability
We give back more than we use!
Because what we do today determines what the world of tomorrow will look like. We have taken stock, understood, and are taking action. For this reason, our family business focuses on sustainability.
High time for new thinking.
Economically, ecologically and socially: we think of responsibility holistically - and give back more than we claim! Because what we do today determines what the world of tomorrow will look like. For this reason, elasto GmbH & Co. KG is taking the next big step in its journey of sustainability:

From climate neutral to climate positive.

Our production has been climate neutral since 2021, and from 2022 we are officially certified as a climate-positive business by the German Institute for Sustainability and Economy (Deutsche Institut für Nachhaltigkeit und Ökonomie). This means that elasto does not just offset the CO2 emissions it creates but is also dedicated to protecting the environment through other initiatives.
What does 'climate positive' mean?

In contrast to climate neutral, climate positive means that elasto offsets 100% of its CO2 emissions and invests an additional 35% in climate protection.
This family business achieves 60% of its beneficial environmental impact by cutting back on CO2 emissions through its own measures. This is the result of a clear strategy and numerous forward-looking investments. This includes, for example, heat recovery and photovoltaic systems, the use of recyclable materials, electric vehicles in the company fleet, the exclusive use of recycled paper and cardboard, and efficient lighting management.

Offsetting the remaining 40% of its CO2 requirements is accomplished through investment in a German climate protection project. And that's not all! elasto is doing even more and making the step to become a climate-positive business. The project supported by elasto contributes to the preservation of 75.11 hectares of woodland with a total of 45,066 trees. In addition, the forested areas provide protection to numerous endangered plant and animal species, thereby making a valuable contribution to biodiversity. The "elasto forest/Augustenhofarea" is located in the district of Vorpommern-Rügen.

In addition, elasto GmbH & Co. KG also undergoes regular sustainability audits in the areas of environmental, economic and social competency according to the process directive D-20/400851 of the certification body. The analysis and audit report no. 5721 2840 provides evidence for all these activities.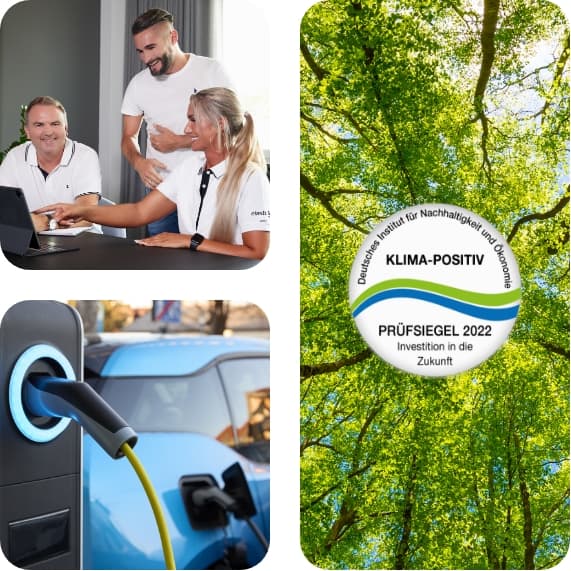 Sustainability: elasto goes on the offensive.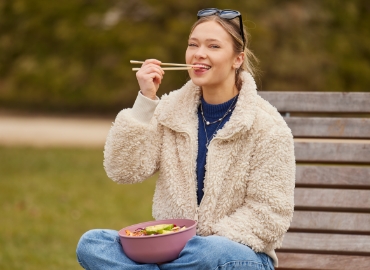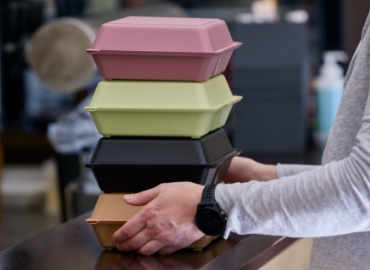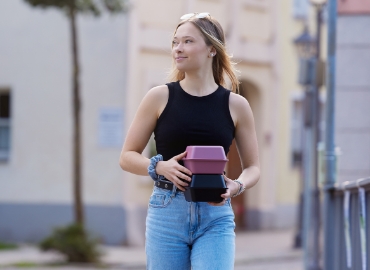 REuse today, save tomorrow! Attention lovers of »ToGo« gourmet food: say goodbye to disposable waste! We are taking the fight to single-use packaging for takeaway food. Our new elastoREuse range is the reusable and sustainable solution - for fast food without a guilty conscience.